[contact-form-7 404 "Not Found"]
Welcome to Mister Web; Bundaberg's Number One website design, development and hosting business.  We can help you with all of your online needs from building a basic site to creating a fully functioning online store.  Please explore our site at your leisure and do not hesitate to contact us directly on 07 4152 6333 should you have enquiries.  The time is now to take your business to the next level; contact us today.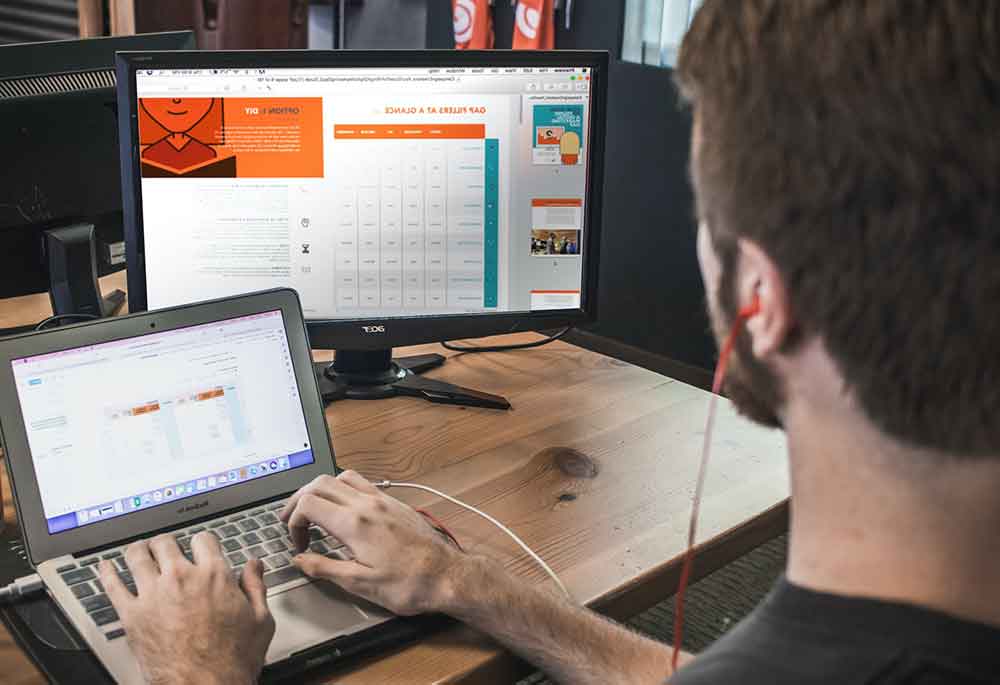 If you want to increase the potential of your business then trust Mister Web.  We are experts in Successful Web Design, Mobile Website Design, Social Media Development, Search Engine Optimisation and Marketing, Web application development, Google Adwords Campaigns, and web copywriting.  We design websites that are both technically advanced and easy to use for customers at all levels.  Talk to us today about  your website requirements.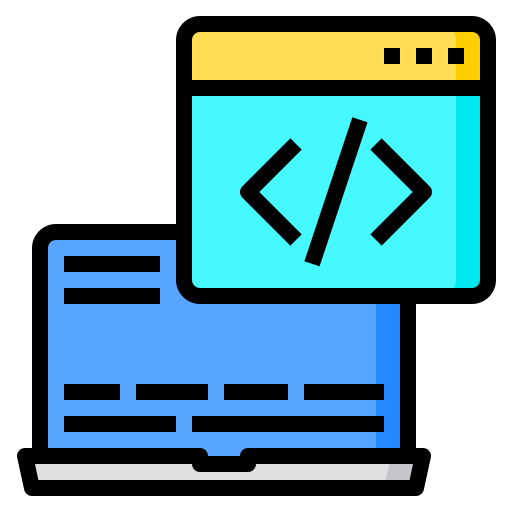 We offer a range of website development services that are carefully crafted to provide your business with the most professional and affordable website design on the market.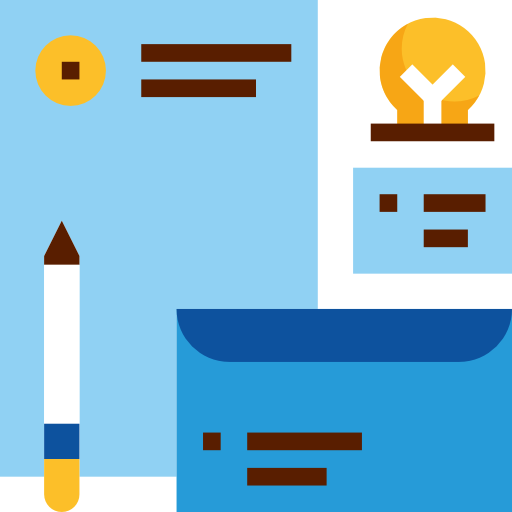 We delivers bold and unforgettable logos, designed to tell the story of your brand at a glance and then stay in the minds of your customers.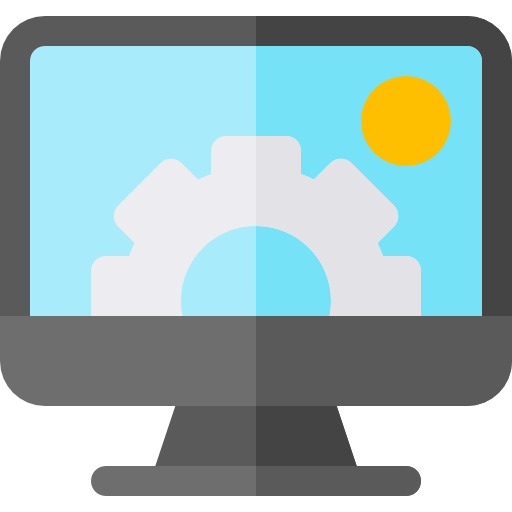 CMS Web Design & Development
The best websites begin with an easy-to-use interface – known as a Content Management System(or CMS) – through which the website operator can easily maintain and update the site.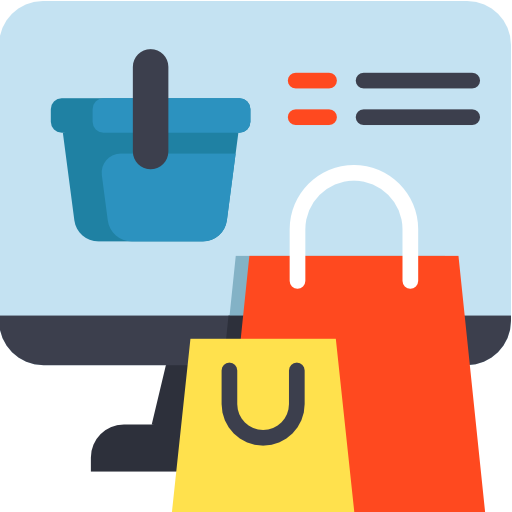 E-commerce Site Development
Having an E-commerce website is no longer just a powerful add-on for your business plan. It's now an absolute requirement for those wishing to grow sales radically.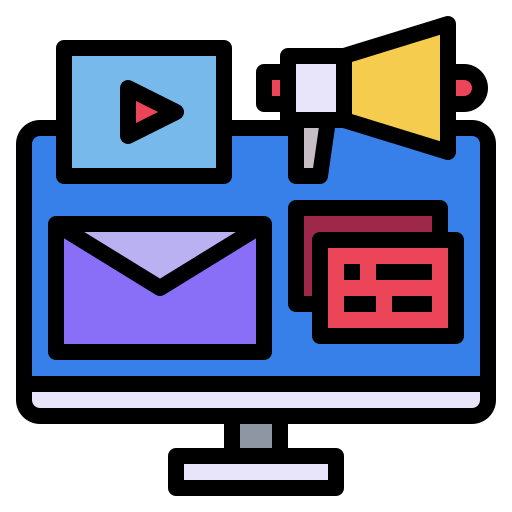 You can't convert site visitors into sales if they can't find your website to begin with.  We can handle all aspects of your SEO program along with showing you how to set up your social media effectively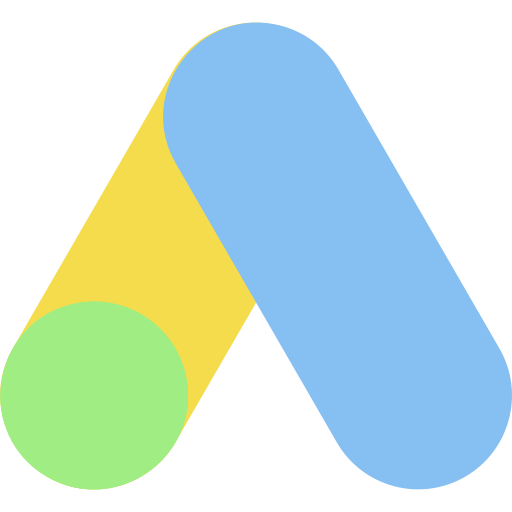 With display advertising on the Google Display Network, you can reach your target customers whilst they are going about their daily business online.  Let us help you get into the game today.