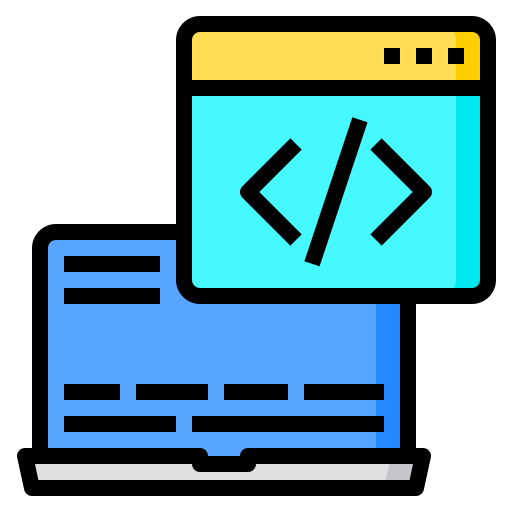 For your business to achieve success online, you need a website that communicates your message in the clearest possible way whilst maintaining your company's brand integrity and generating customer enquiries.  A well-designed site will organically attract visitors and funnel them through the conversion process, securing your place as an industry leader in the process and growing your customer base and profit at the same time too.
By designing a dynamic and responsive website that displays perfectly on a range of devices is easier said than done. It takes more than a savvy web design team that knows their way around PHP and MySQL databases. Your design team also needs to understand the ins and outs of branding in the Digital Age. That's where Mister Web can assist at all levels and can either take your ideas to that next level or design and create branding for you.
We offer a range of website-development services that are carefully crafted to provide your business with the most professional and affordable website design on the market. We'll work with you directly to achieve the precise results you are looking for, ensuring that your company has a commanding online presence that generates sales and enhances your bottom line.  Some of our services include: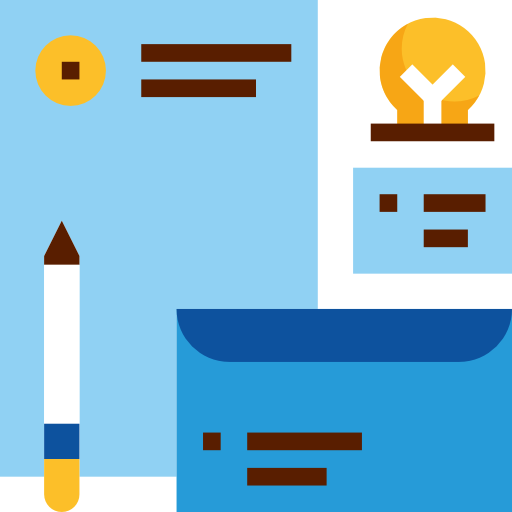 Mister Web delivers bold and unforgettable logos, designed to tell the story of your brand at a glance and then to stick in the minds of your customers.
Make your first impression count. A Mister Web Creative brand will communicate your key values and set you apart from your competitors. Our branding packages consist of a logo design, visual style guide and stationery design. Contact us today and see how we can help with your brand.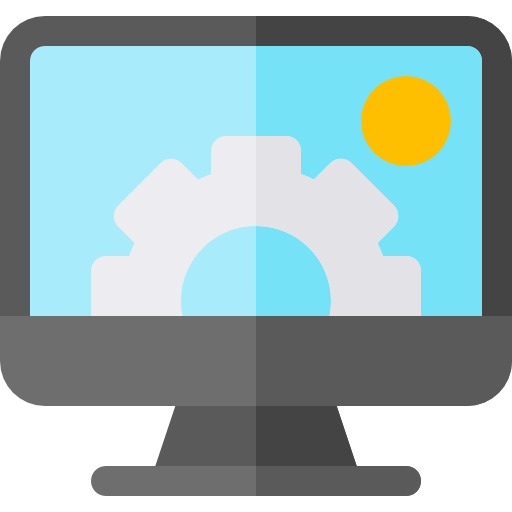 CMS Web Design & Development
A sleek, easy-to-edit website hinges on the power of its content management system (CMS). This creates the interface through which you can manage and edit your site without the need for expertise. With a high-powered, versatile CMS in place, maintaining your website doesn't have to require a background in computer science or website design. Instead, anyone with basic computer competency skills will be up to the task.
At Mister Web, we strive to deliver a simple and elegant web-design solution that communicates your brand message, generates enquiries and solidifies your position as an industry leader. Our Work Press / Joomla CMS web design service is a crucial tool for achieving this goal.
As long as you have a high-powered CMS in place, making changes to your site doesn't require having a background in web development or programming. Instead, anyone with a reasonable level of computer competency can easily edit their website content, making updates, changes and additions at their leisure.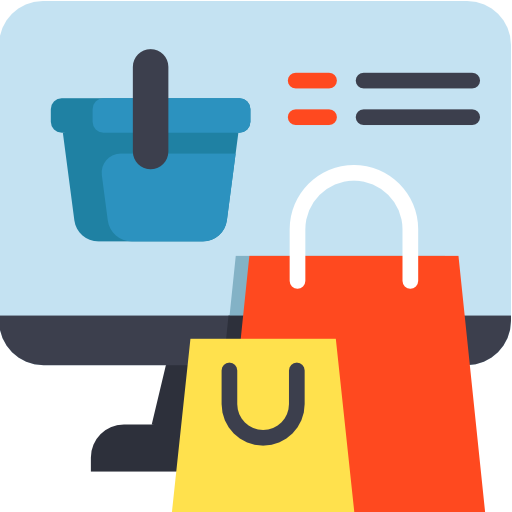 E-commerce Site Development
Having an E-commerce website is no longer just a powerful add-on for your business plan. It's now an absolute requirement for any business wishing to remain competitive to create an online selling presence. If you're looking to sell products and services as well as accept payment online, Mister Web can help you achieve all of your goals and enable you to sell your products to a mass audience.
With an online shop, your company is available around the clock to accept orders and provide more information to your target customers. It can also drive engagement by encouraging site visitors to sign up for your email list or leave reviews on particular products or services they've purchased in the past.
But perhaps most importantly, a well-designed E-commerce site allows you to take your products to the world. With a savvy design team at the helm, you'll have an E-commerce site that can hold its own with much larger organizations, ensuring that your company has a clear and distinct voice in the global marketplace.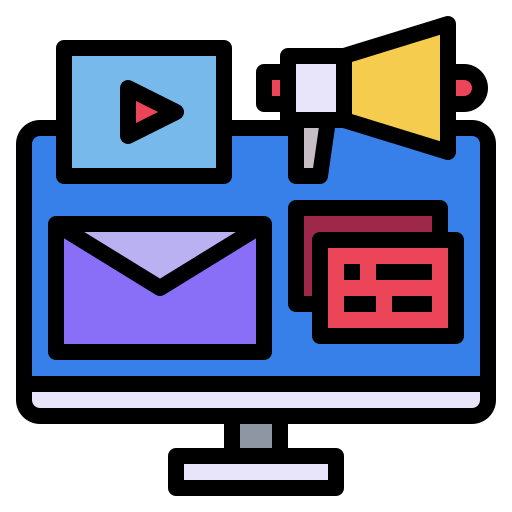 In the world of online business and E-commerce, conversions are everything. But it doesn't matter if you have the most attractive, user-friendly website in the world. If your target customers aren't able to find you through a straightforward Internet search, then your site isn't going to perform the way that it ought to.
In short: you can't convert site visitors into sales if they can't find your website to begin with.
Search engines like Google continue to update the algorithms they use to determine which websites rank highest for a particular search term. Over time, those algorithms continue to become more sophisticated, which means that only the best websites with the highest-quality content are going to make it to the first page of the search engine results.
Mister Web can provide you with a suite of comprehensive SEO services that will send your website to the top of the search engine results pages (SERP's) in as little time as possible.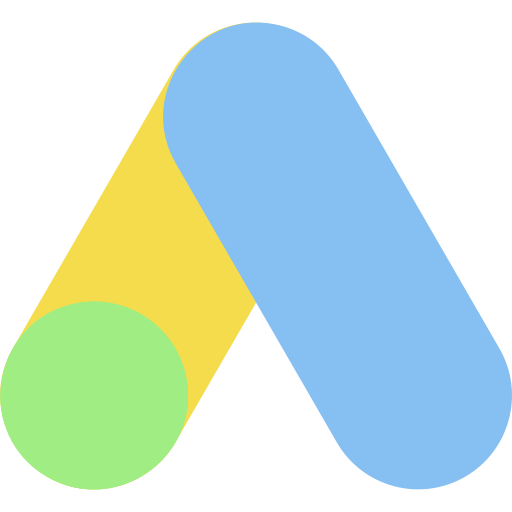 With display advertising on the Google Display Network, you can reach your target customers whilst they are going about their daily business online. This is a highly effective way to put your online marketing budget to work, as your ads only appear in front of a select group of Internet users who are likely to be interested in your company's services to begin with.
Our display advertising services are particularly well-suited to companies looking to increase traffic to one of their websites. Mister Web will work with your team to determine how to best make use of this advertising tactic according to your specific goals and requirements.